Name: Saiyo Ishida
Age: 15
Gender: Female
Rank: Jonin
Village: Distroyed-village hidden in the ivey- (I know stupid name) The village they live now Hidden leaf village
Weapon: a huge demon sword, kunai's and other ninja weapons
Looks:
Saiyo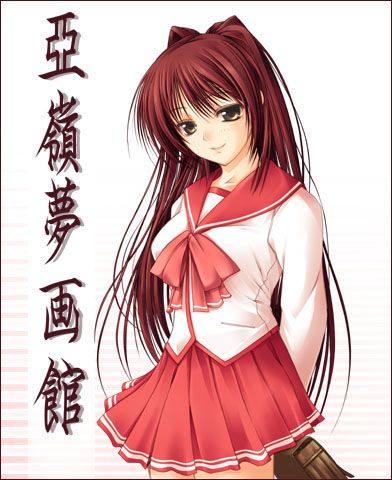 Mitsuki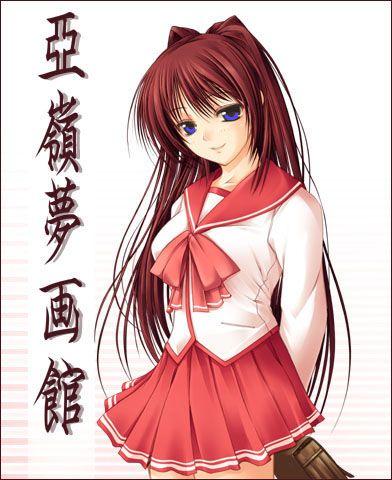 Bio: Saiyo has a twin sister and her name is Mitsuki Ishida. at the age of 6 the lived in a quite and friendly village but one day thier village had been invaded and distroyed the village and the villagers and the two sisters lost there mother and father as well as thier clan. They are the last of the Ishida clan. years have passed and the two sisters are old and swear they will find those who distroyed thier village and clan and will make them pay for they have done
Name: Mitsuki Ishida
Age: 15
Gender: Female
Rank: jonin
weapon: Two bladed staff, kunai's and other ninja weapons
Last edited by Saiyo*Ishida on Sun Oct 26, 2008 6:31 pm; edited 2 times in total
_________________
Twin sisters
Mitsuki

Saiyo

kk but whne you get done it is approved and you just put a short review and can Sasori,Itachi,Hidan,or Gaara go out with her?
_________________
Twin sisters
Mitsuki

Saiyo

Approved now who Sasori,Kiba,Itachi,Or Gaara
ooc: hmm sasori or itachi but I think thier all hot but one of those to I spose. you pick. thanks
_________________
Twin sisters
Mitsuki

Saiyo

OOC: yay Itachi...WOOT! Itachi is cool.... Sasori is cool to

_________________
Twin sisters
Mitsuki

Saiyo



Similar topics
---
Permissions in this forum:
You
cannot
reply to topics in this forum